Training the actors, dancers, singers, performers, producers, and theatre-makers of the future
Believe in different.
We are The Arden, a drama school in Manchester training the performers of the future. We're part of UCEN Manchester, which is a network of creatives, all embarking on their own personal journey to becoming professionals.
If you dream of spending a career in the arts and are ready to dedicate yourself to turning that dream into a reality then you'll be at home here. Whether you aspire to be a performer, theatre-maker, composer, or working behind the scenes then we're dedicated to mastering your potential to enter your chosen profession.
You'll work with teachers who are all established and, more importantly, still active, in the industry. From actors and theatre-makers, to musical directors, composers, and choreographers. We are experienced at getting the best out of you to achieve your goals.
As part of UCEN Manchester you'll become part of an eco-system of creatives, from film-makers and writers, to special effects, make-up artists, animators, and artists - all housed under one roof! You'll be able to collaborate and work on projects that you are passionate about and expand your pool of industry contacts.
You'll also benefit from our status as a Spotlight approved provider which signals to the industry that your training has met the highest industry standards. It's hardly surprising that our students go on to achieve great success, from lead roles in hit TV dramas and soap operas to starring in West End productions.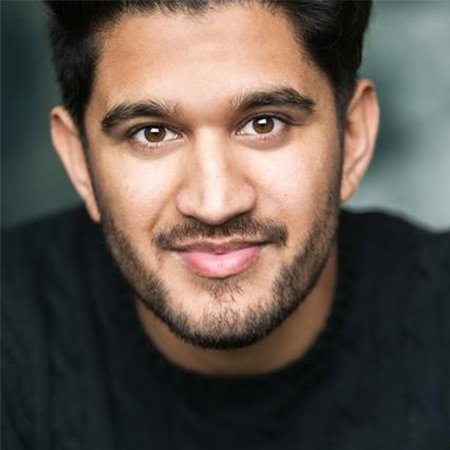 "The Arden School of Theatre provided me with everything I needed for the industry. Working with tutors who have years of industry knowledge was very inspiring, and to learn from their experiences was fantastic. Classes include not only acting training for Stage and Screen, but movement classes, vocal classes, radio production and more. All this training has helped me have all the tools of the trade I need to be ready for the industry. I left with an acting showreel, filmed by a professional crew, an audio showreel, and a showcase performance at varies venues including The Leicester Square Theatre. Since leaving I have been signed to a top London agent. My time at The Arden School was everything I wished it would be, and I loved every minute."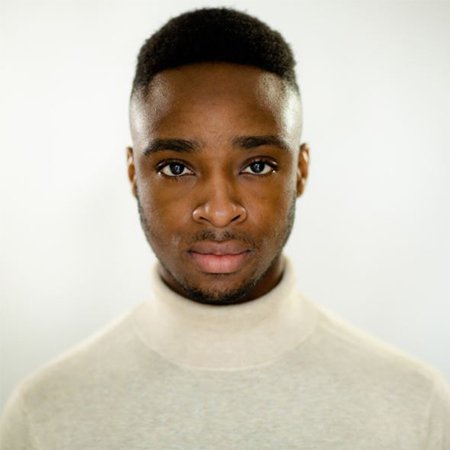 "A jam-packed, versatile course that explores unexpected horizons within Musical Theatre and helps you discover your self-worth."
"The Arden School of Theatre has changed my life. I have been given some of the most amazing opportunities that I will be forever grateful for, I have been able to travel and work with some of the best theatre makers around from the likes of; Made In China to Bryony Kimmings. The Arden has made me conquer and build myself as an artist and with that I can only thank the theatre and performance tutors for the constant help and support throughout my time at the Arden. I am now working towards making myself a better all round artist, from the Arden I will take away all the tools I could possibly need to be my own artist and 1001 memories and friends for life."