This course is for students looking to develop their creative talents as a Theatre Director.
Students will discover new techniques, such as pedagogical approaches and theory for actor coaching, as well as develop an understanding of the wider aspects of being a creative, such as marketing, research, and production management.
A unique aspect of this course is the industry mentorship model, whereby each term the student will be supervised by a different industry mentor. This will enable the student to achieve a high level of personal, as well as subject-specific, development throughout the MA; it will also facilitate the undertaking of specialist projects within the modules offered on the course.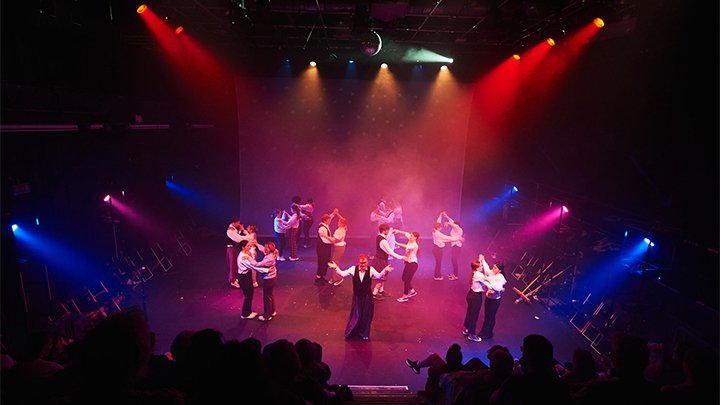 What you will study
Explore by trimester below.
How you'll learn
The principle of this degree is to enable students to find their artistic voice as a director and develop the skills to communicate this within a rehearsal environment. Each term you will be assigned an industry mentor from the faculty or our wider pool of professionals to mentor and support you throughout the term
Trimester 1: Approaches
Students will develop their pedagogical and research skills to establish a strong foundation as they move forward as a theatre director. 
Trimester 2: Collaboration
Students will work with others to explore their craft and gain a better understanding of working processes as a professional theatre director / musical director. 
Trimester 3: The Professional
Students will work under the supervision of an industry mentor to direct a final show in their discipline under professional conditions.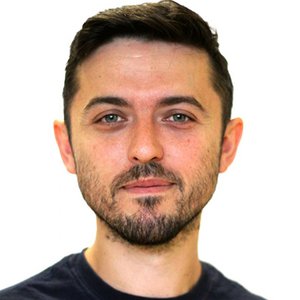 Robert Owen
Director of Curriculum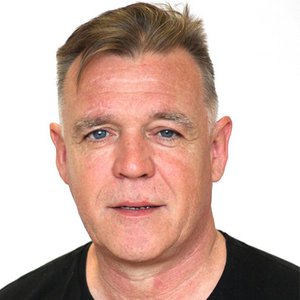 Further Details
Please select an accordion below for more information:
Academic Entry Requirements
Level 6 qualification at a 2:2 or above in a relevant subject.
Non-Academic Criteria
Professional experience will be considered in the application process.
The teaching and assessment methods will vary throughout the course.
They include the following: 
Supervisor Observation of rehearsals and feedback sessions.
In-house placements and mentorship with senior practitioners within the team.
Traditional lectures where the lecturer provides students with a framework for reading and independent study. 
Small group tutorials and seminars where key issues and artistic concepts can be explored and discussed in more depth. Students are expected to play a full part, and occasionally, to lead these discussions.
Professional workshops where students will diversify their craft in their chosen field. 
Production meetings, where students will observe professional communication skills and gain an understanding of working theatre relationships.
Independent study based on directed reading from textbooks and academic journals.
The fees for this MA Directing (Theatre Direction) are currently £7,500 per year. See more about fees, finance and funding on UCEN Manchester website here. All courses are fundable through Student Finance England.
All the books required for the course are available from the library. However, you may choose to buy some of the core textbooks for the course and/or a laptop which is highly recommended. Estimated costs for a laptop/desktop are £300. 
Materials are provided online and assignments are submitted electronically. However, you might also wish to print other documents.