Do you have a passion for singing and want to make it as a professional vocalist? If so this newly validated degree could be just what you are looking for.
The Arden is proud to offer this new degree course to run from September 2019 onwards. This BA (Hons) degree at UCEN Manchester will give you all the exceptional skills you need to fulfil your potential as a professional singer.
Based at our outstanding Arden School of Theatre, you'll learn a wide range of vital techniques across your three years here, focusing on your voice. You will cover modules such as solo singing, ensemble singing, as well as developing your wider skills with some acting through song and movement classes. You will really get to know your voice and explore how you use it through vocal biology sessions and repertoire development sessions. You will also get the chance to learn how to use a basic recording studio set up and record your voice to showcase you off to the industry.
You'll be learning every day from renowned singing teachers, musical directors and take part in visiting workshops. If you are a keen singer and want to take it to the next level, this is the course for you!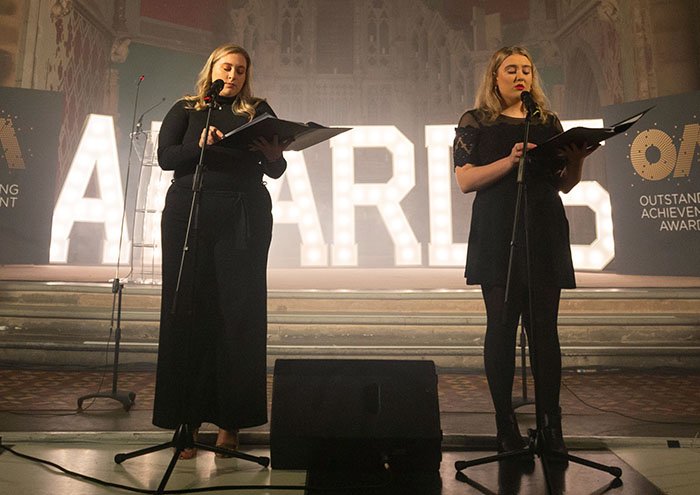 How you'll learn
Our courses are designed to give students the best possible chance for success to enter the industry. Each course has its own unique way of doing this, but ultimately each one follows the same tried and tested formula.
Year One
Skills and Technique
Year Two
Challenges and Projects
Year Three
Professional and Specialism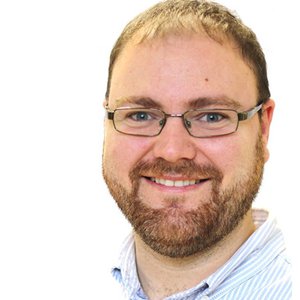 Andrew Stephenson
Head of School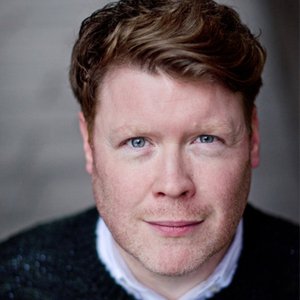 Graham Lappin
Head of Musical Theatre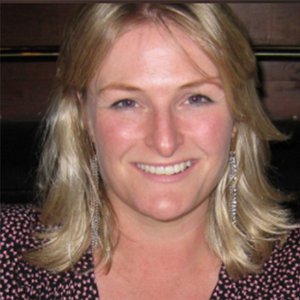 Samantha Chambers
Singing
Further Details
Please select an accordion below for more information:
Academic Entry Requirements
Up to 3 levels which are equivalent to 96 UCAS points.
A BTEC Level 3 National Diploma/Extended Diploma with Merit, Merit, Merit.
BTEC Level 3 National Certificate/Extended Certificate with Distinction, Distinction in a performing arts related subject area, or an equivalent level 3 qualification with appropriate content.
We strongly recommend that all applicants have GCSE English Language and Mathematics grades A*-C or level 9-4.
All applicants are invited to audition, which will then determine entry to the programme. We particularly welcome students with grade 5 Music Theory and grade 8 Singing, this will aid in the application.
All applicants are invited to audition, which will then determine entry to the programme.
For overseas applicants or for those for whom English is a second language, a proficiency in English, both written and spoken, is essential. The college requires such students to demonstrate an IELTS score of 6.0. Entry to this pathway at levels 5 and 6 can only happen in exceptional circumstances, and given its intensive training in years 1 and 2, this programme is not a standard top-up route for foundation degree graduates.
Non-Academic Entry Requirements
In order to assess your potential as a performer all applicants at The Arden are required to audition. Each course has its own unique way of auditioning in order to ensure we see your full potential at audition. For a more detailed overview of our audition processes on our programmes please click here.
Throughout your entire degree, you'll be participating in a wide variety of assignments and workshop sessions, and we'll give you regular, constructive feedback on all of these.
Alongside the practical assessments of your singing, dancing and acting skills you'll also evaluate your own development and be responsible for your own research project in your third year.
The fees for this BA (Hons) degree in Vocal Studies and Performance is currently £8,900 per year. See more about fees, finance and funding on UCEN Manchester website here. 
All courses are fundable through Student Finance England.
All of the books required for the course are available from the library. However, many students choose to buy some of the core textbooks for the course and/or a laptop. Students may also need to print their assignments and other documents. Campus printing costs start from 5p per page.
Estimated costs are £300 for a laptop up to £100 each year for books and printing.
Clothing approx. £120 (dependant of current kit) – Basic dancewear will be required for one module of the course. Applicants may be the need to purchase character shoes for performances included in this price.