Are you looking for the ideal creative environment to develop your full potential as a musical theatre professional?
This intensive three-year course offers training from an international faculty of industry professionals. Develop your potential for excellence as a triple threat performer over our three-year musical theatre degree, targeting the needs of the industry and master the three main skills of acting, singing and dancing, all of which you will learn in equal measures with an average of 30 hours of study per week across the term. You are also assigned a 1:1 personal singing tutor to tailor your vocal development through your time with us.
The first year of study, "Technique", takes you through all disciplines in equal measure, as you acquire the skills that will get you ready for the competitive industry of musical theatre. In the second year of study: "Challenges" you will be immersed into a variety of projects – from mini-musical projects covering historical and contemporary repertoire, a swing project, and even creating your own full-scale musical. The last year of study, titled 'the professional year' works on giving you the tools to succeed in the industry with a heavy focus on audition skills and professional development developing your audition repertoire and producing a vocal reel. You will also work with external directors on two full scale musical production shows, and an industry showcase.
Students of this course go onto work in a range of professional performance careers from cruise-ships to West End shows.
Manchester enjoys an impressive international theatre scene with an ever-increasing amount of northern-based theatre and TV agents with Media City on the doorstep. There are also many museums and libraries, an impressive Manchester shopping experience and a diverse, multicultural nightlife.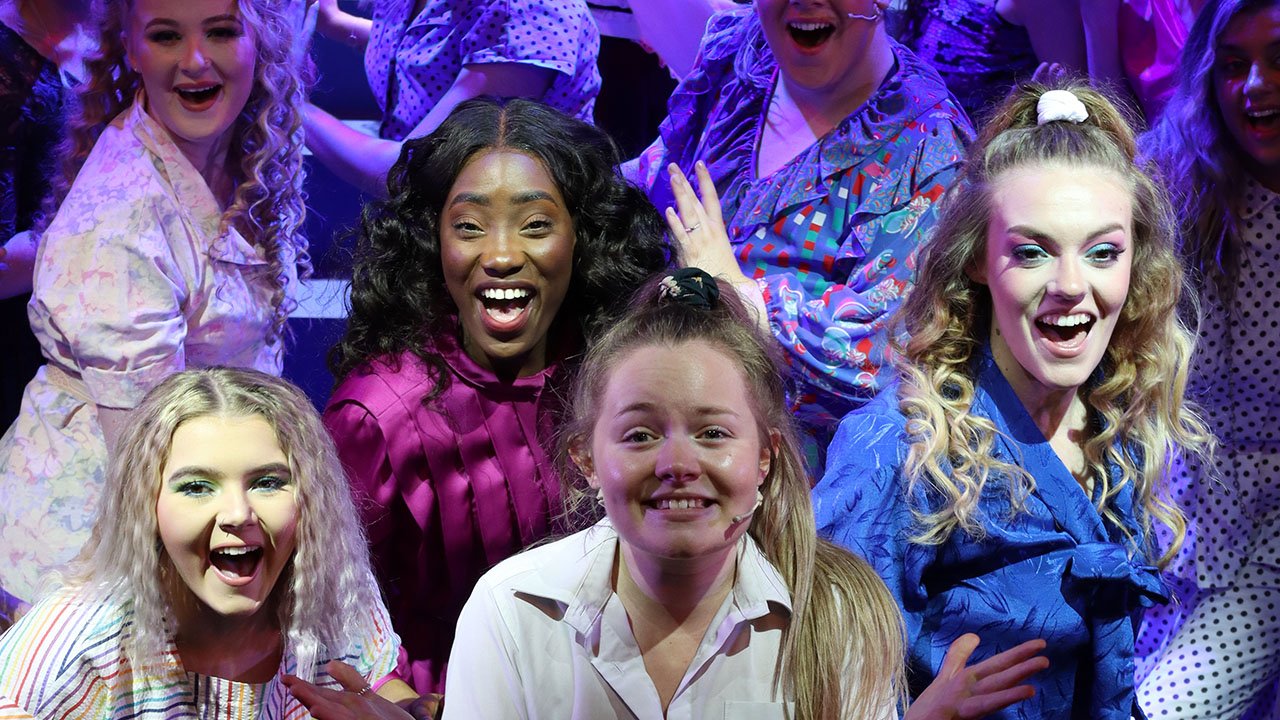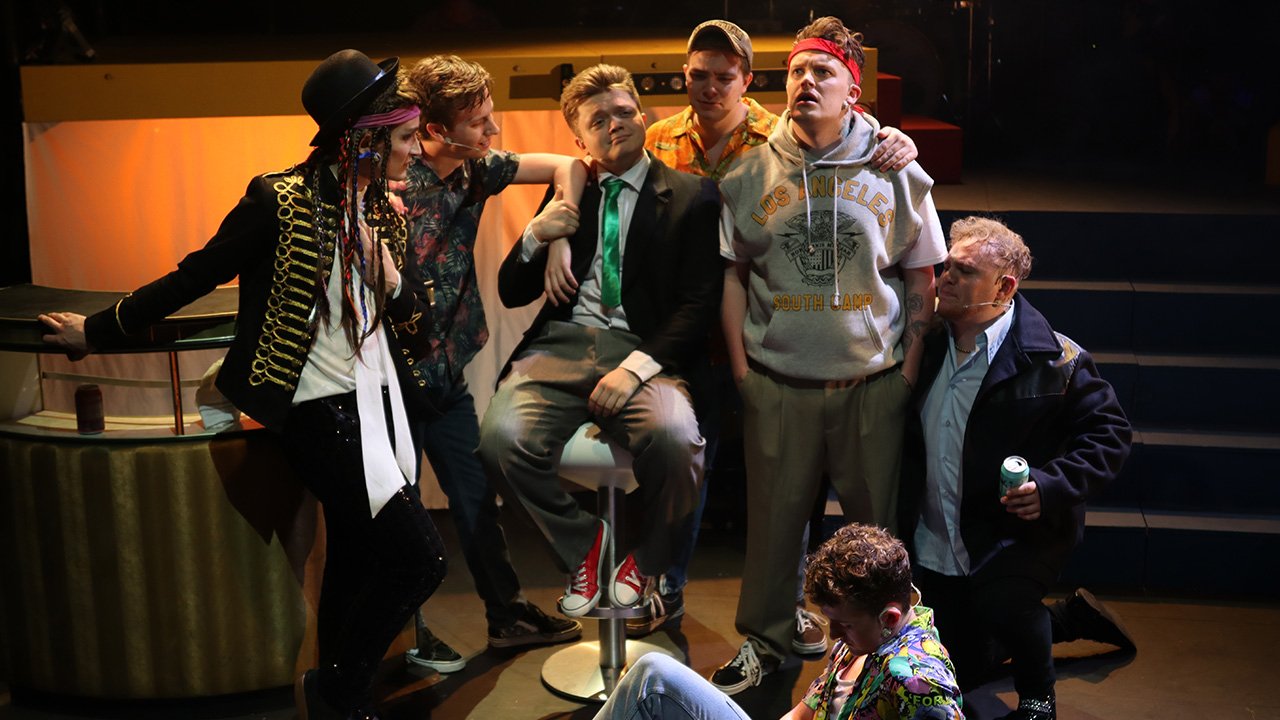 Youtopia
In their second Year, students use their skills and experience from year one to showcase their talents in a fully-fledged self-written musical to a public audience. Click play to watch our students devised musical "Youtopia", facilitated by Alan French with Musical Direction by Robert Purvis
BA (Hons) Musical Theatre: Devising Musical Theatre - Devised.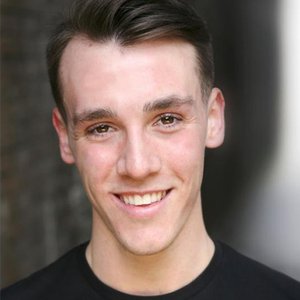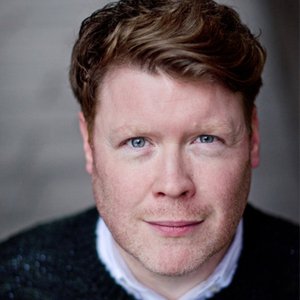 Graham Lappin
Head of Musical Theatre
Further Details
Please select an accordion below for more information:
Academic Entry Requirements
Up to 3 levels which are equivalent to 96 UCAS points.
A BTEC Level 3 National Diploma/Extended Diploma with Merit, Merit, Merit.
BTEC Level 3 National Certificate/Extended Certificate with Distinction, Distinction in a performing arts related subject area, or an equivalent level 3 qualification with appropriate content.
We strongly recommend that all applicants have GCSE English Language and Mathematics grades A*-C or level 9-4.
All applicants are invited to audition, which will then determine entry to the programme.
For overseas applicants or for those for whom English is a second language, a proficiency in English, both written and spoken, is essential. The college requires such students to demonstrate an IELTS score of 6.0. Entry to this pathway at levels 5 and 6 can only happen in exceptional circumstances, and given its intensive training in years 1 and 2, this programme is not a standard top-up route for foundation degree graduates.
Non-Academic Entry Requirements
In order to assess your potential as a performer all applicants at The Arden are required to audition. Each course has its own unique way of auditioning in order to ensure we see your full potential at audition. For a more detailed overview of our audition processes on our programmes please click here.
Throughout your entire degree, you'll be participating in a wide variety of assignments and workshop sessions, and we'll give you regular, constructive feedback on all of these.
Alongside the practical assessments of your singing, dancing and acting skills you'll also evaluate your own development and be responsible for your own research project in your third year.
The fees for this BA (Hons) degree in Musical Theatre are currently £8,900 per year. 
See more about fees, finance and funding on UCEN Manchester website here. 
All courses are fundable through Student Finance England.
All of the books required for the course are available from the library. However, many students choose to buy some of the core textbooks for the course and/or a laptop. Students may also need to print their assignments and other documents. Campus printing costs start from 5p per page. Estimated costs are £300 for a laptop up to £100 each year for books and printing.
You will probably have most of the clothing/dancewear/footwear you require for the course, but we recommend budgeting £100 for any additional you may need.
In the third year of your course we recommend budgeting £500 for headshots, Spotlight and Equity membership, and showcase trip contributions.