This is the course for those wanting to bring their own creative ideas, skills and passion for dance and performance to a constantly changing industry.
For the technically versatile and imaginative dancers, choreographers, community artists, and teachers. A programme for the 21st century dance artist; the performers, the creators, and the innovators.
This practically led course aims to equip you with the technical, creative, collaborative, and entrepreneurial skills to be able to work in a wide variety of contexts. Amongst other things, you will; learn a wide range of dance techniques, perform in shows, create work and devise pieces, teach in the community, develop a portfolio including a professionally filmed showreel, work with visiting choreographers and directors, and also create and perform in your own festival.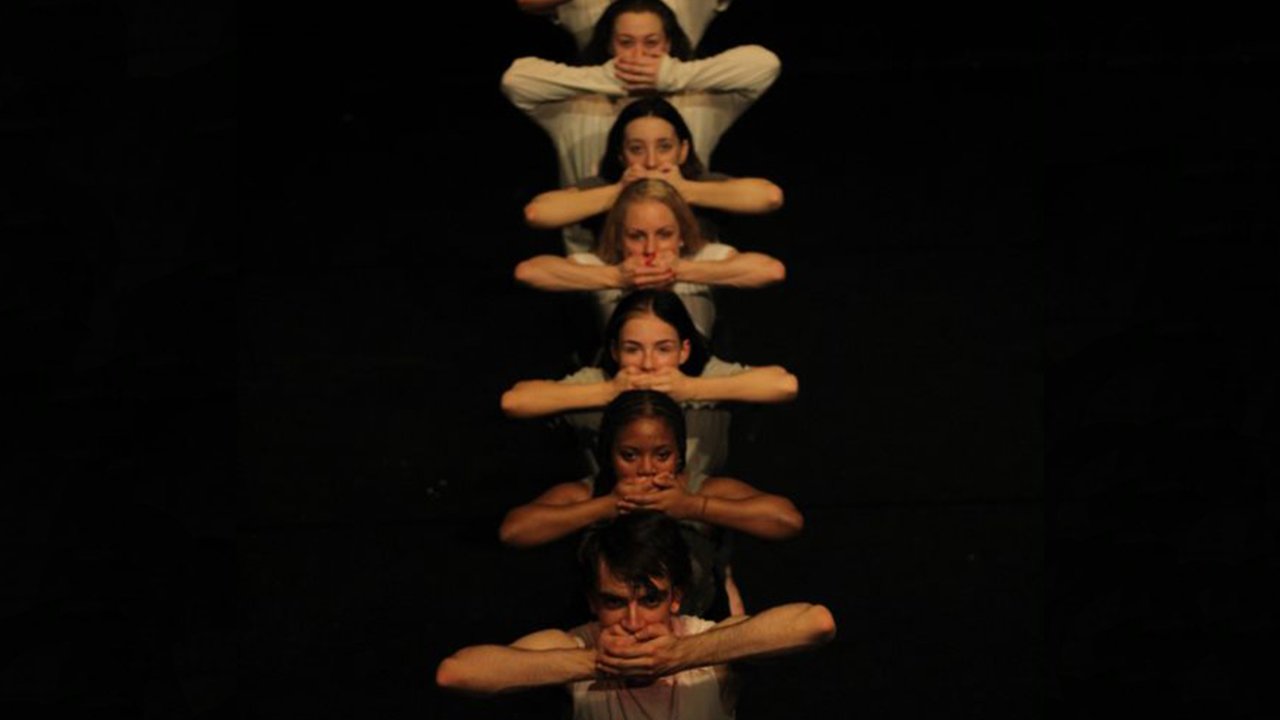 Sirens Breathing

"She is water, Powerful enough to drown you, soft enough to cleanse you"
 - Adrian Michael 
'Sirens Breathing' is performed by a 13-strong ensemble cast of female performers. The piece explores the embodiment of different states of water and how its infinite power affects us. Combining the vibrant tones and textures  inspired by nature's life cycle, the dance emanates a sense of freedom, unity and sisterhood.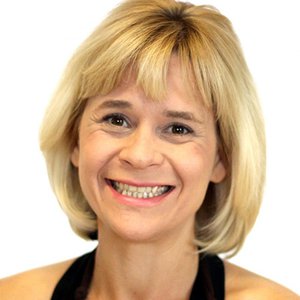 Belinda Grantham
Head of Dance and Performance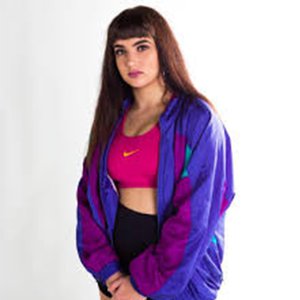 Adele Inglis
Commercial Dance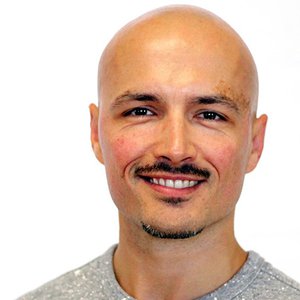 Tomas Simon
Commercial Dance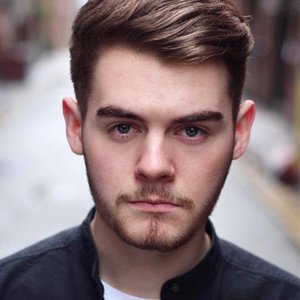 Cameron Ashall
Ensemble Singing
Further Details
Please select an accordion below for more information:
Academic Entry Requirements
Up to 3 levels which are equivalent to 96 UCAS points.
A BTEC Level 3 National Diploma/Extended Diploma with Merit, Merit, Merit.
BTEC Level 3 National Certificate/Extended Certificate with Distinction, Distinction in a performing arts related subject area, or an equivalent level 3 qualification with appropriate content.
We strongly recommend that all applicants have GCSE English Language and Mathematics grades A*-C or level 9-4.
All applicants are invited to audition, which will then determine entry to the programme.
For overseas applicants or for those for whom English is a second language, a proficiency in English, both written and spoken, is essential. The college requires such students to demonstrate an IELTS score of 6.0. Entry to this pathway at levels 5 and 6 can only happen in exceptional circumstances, and given its intensive training in years 1 and 2, this programme is not a standard top-up route for foundation degree graduates.
Non-Academic Entry Requirements
In order to assess your potential as a performer all applicants at The Arden are required to audition. Each course has its own unique way of auditioning in order to ensure we see your full potential at audition. For a more detailed overview of our audition processes on our programmes please click here.
Performances, technique sharing's, presentations and creative portfolios will be used to assess your learning for 80% of the course.
There other 20% will take the form of professional discussions, written applications, research proposals and essays. Students will be required to write one academic essay per year.
The fees for this BA (Hons) degree in Dance and Performance is currently £8,900 per year. See more about fees, finance and funding on UCEN Manchester website here. 
All courses are fundable through Student Finance England.
All of the books required for the course are available from the library. However, many students choose to buy some of the core textbooks for the course and/or a laptop. Students may also need to print their assignments and other documents. Campus printing costs start from 5p per page.
Estimated costs are £300 for a laptop up to £100 each year for books and printing.
There is a voluntary trip in years 1 and 2 with a contribution of £70. You are required to buy tap shoes, ballet shoes and jazz shoes at a cost of around £30 each. You are required to have black tights, leggings, crop top and dance shorts. These cost about £10 per item, and they may need to be replaced each year. For second year a DBS may be required, and this costs about £30. This DBS will be for community and educational projects.