This is the course for those wanting to bring their own theatrical ideas and passions to a constantly changing industry.
This is the course for the innovators and the exciters. For the rule-breakers and the experimenters. For the players and the game-changers. This is the course for the performance makers of the future.
Our Theatre and Performance degree, in partnership with Manchester's renowned Contact theatre, trains the next generation of creative performers to make postmodern and metamodern theatre. Rooted in contemporary theatre, in the experimental and the avant-garde, the programme is challenging, dynamic, and highly practical, for those students who are not only exceptional performers but also artistic, imaginative, and resourceful makers. Importantly, this is not an actor training programme, rather a course designed to nurture and develop the tools to create and perform original work, as opposed to acting in somebody else's. Each of our public performances, of which there are twelve across the year, are notoriously evocative, convention-breaking, and extraordinary.
Whilst studying on this BA (Hons) programme, you will train in four key areas: performance making, physical skills, vocal skills, and critical thinking. You will be introduced to a wide range of core performance disciplines from devising, mask, and clowning, have the option of selecting projects that include filmmaking, site-specific performance, and prison theatre, as well as perform both nationally and internationally. You will take advantage of the rich Mancunian theatre scene, engage in additional workshops led by professional companies, and benefit from the established industry-experienced team of lecturers. Throughout your studies you will develop and hone your skills and methodologies, which will ultimately result in the development and production of your very own unique performance festival, unTaPped, hosted at Contact for a public audience that includes industry professionals.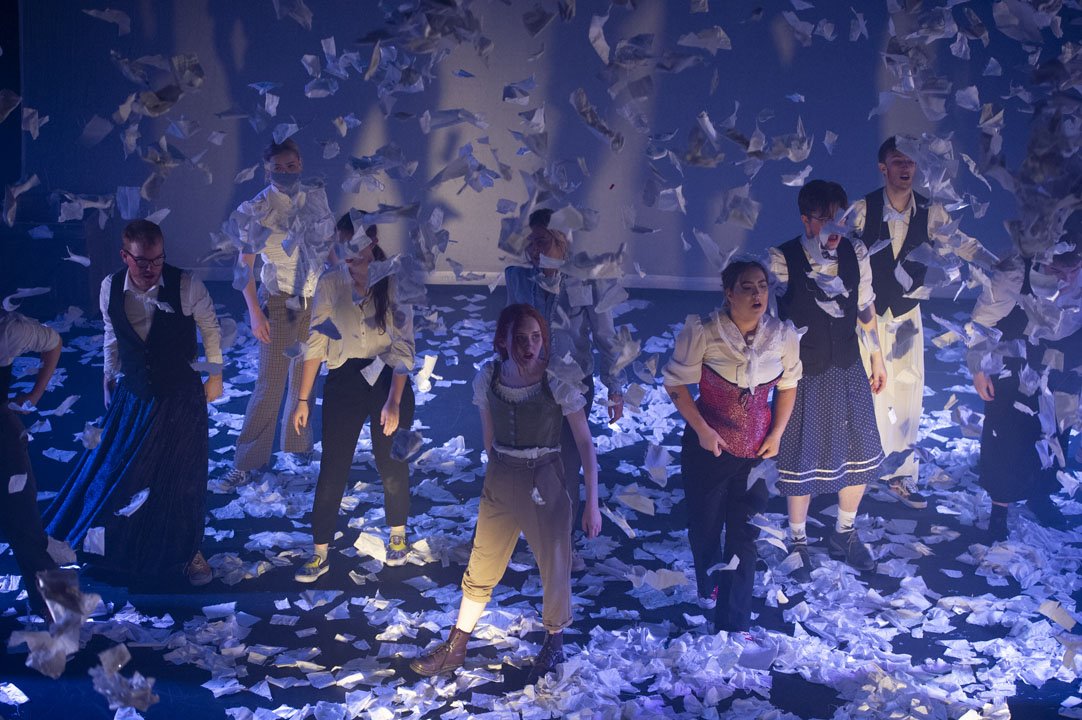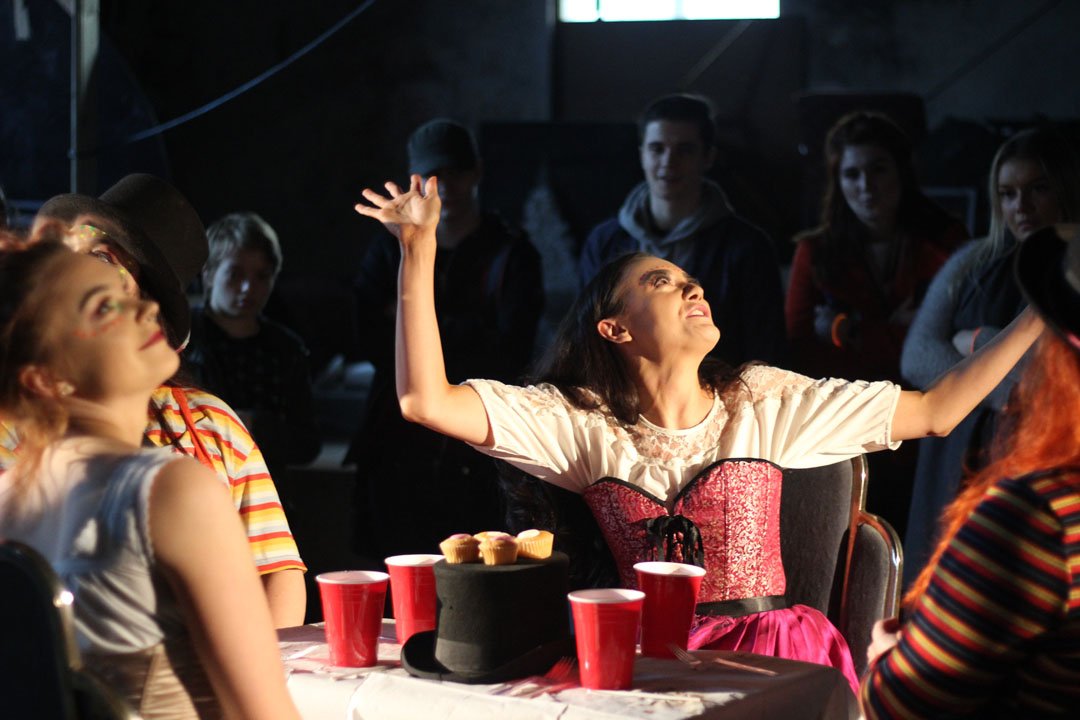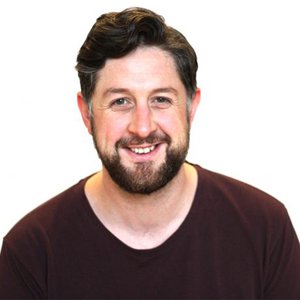 Graham Hicks
Outdoor Arts and Comedy Practice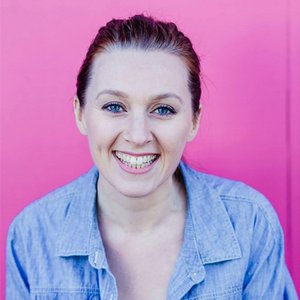 Further Details
Please select an accordion below for more information:
Academic Entry Requirements
Up to 3 levels which are equivalent to 96 UCAS points.
A BTEC Level 3 National Diploma/Extended Diploma with Merit, Merit, Merit.
BTEC Level 3 National Certificate/Extended Certificate with Distinction, Distinction in a performing arts related subject area, or an equivalent level 3 qualification with appropriate content.
We strongly recommend that all applicants have GCSE English Language and Mathematics grades A*-C or level 9-4.
All applicants are invited to audition, which will then determine entry to the programme.
For overseas applicants or for those for whom English is a second language, a proficiency in English, both written and spoken, is essential. The college requires such students to demonstrate an IELTS score of 6.0. Entry to this pathway at levels 5 and 6 can only happen in exceptional circumstances, and given its intensive training in years 1 and 2, this programme is not a standard top-up route for foundation degree graduates.
Non-Academic Entry Requirements
In order to assess your potential as a performer all applicants at The Arden are required to audition. Each course has its own unique way of auditioning in order to ensure we see your full potential at audition. For a more detailed overview of our audition processes on our programmes please click here.
The majority of your work will be assessed via practical means, through performances, presentations, and skill shows.
Theoretical and critical engagement will be assessed in a variety of ways that include:
Essays
Professional discussions
Application forms
Research portfolios.
The fees for this BA (Hons) degree in Theatre and Performance are currently £8,900 per year. 
See more about fees, finance and funding on UCEN Manchester website here. 
All courses are fundable through Student Finance England.
All of the books required for the course are available from the library. However, many students choose to buy some of the core textbooks for the course and/or a laptop. Students may also need to print their assignments and other documents. Campus printing costs start from 5p per page. Estimated costs are £300 for a laptop up to £100 each year for books and printing. Students are expected to contribute approximately £100 each year for theatre visits, £60 in the second year for solo practice retreat, and £150 in the third year for International Performance.